Stay, relax and discover the secrets of South Bay in Kaikoura
Step off the beaten track.
Here at Bay Cottages we are proud to offer the best value accommodation in Kaikoura, with 5 spacious cottages on a quiet site just 2 minutes drive from the centre of town. Private, peaceful and extremely affordable motel accommodation in Kaikoura. A stay at Bay Cottages gives you the freedom to enjoy a no-hassle holiday experience surrounded by some of the most beautiful vistas in New Zealand. You'll be a stone's throw away from one of Kaikoura's finest swimming beaches and amazing sunset views.

Home away from home.
All modern, self-catering units are exceptional value for money; well heated, sunny, clean, very comfortable with a parking space next to each one. You'll experience great kiwi hospitality from your resident hosts, Larisa & Gus, who love Kaikoura and its unique coastline. They will help you with anything from finding the best local seafood in town, through to activity advice and bookings.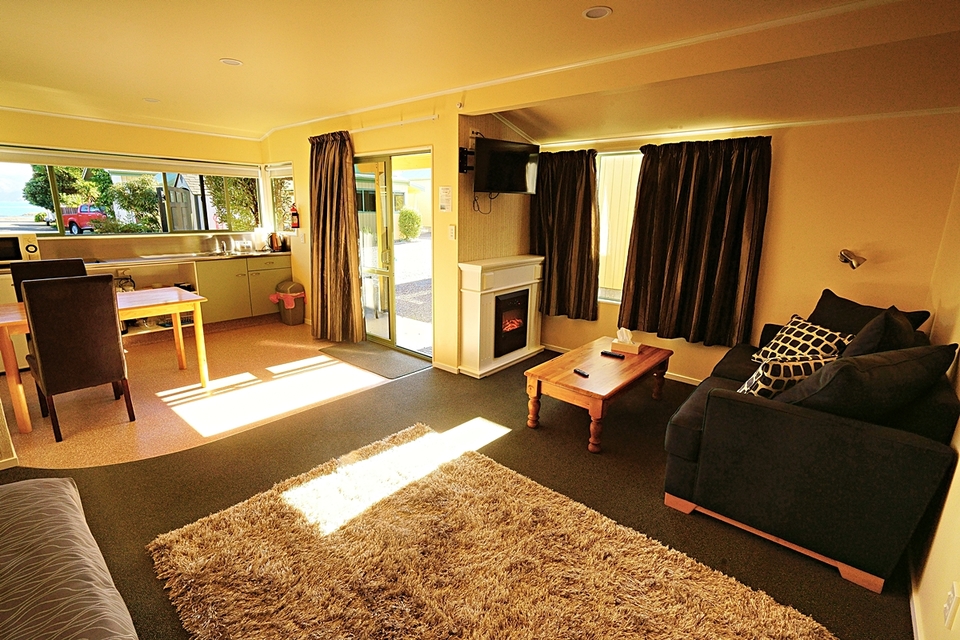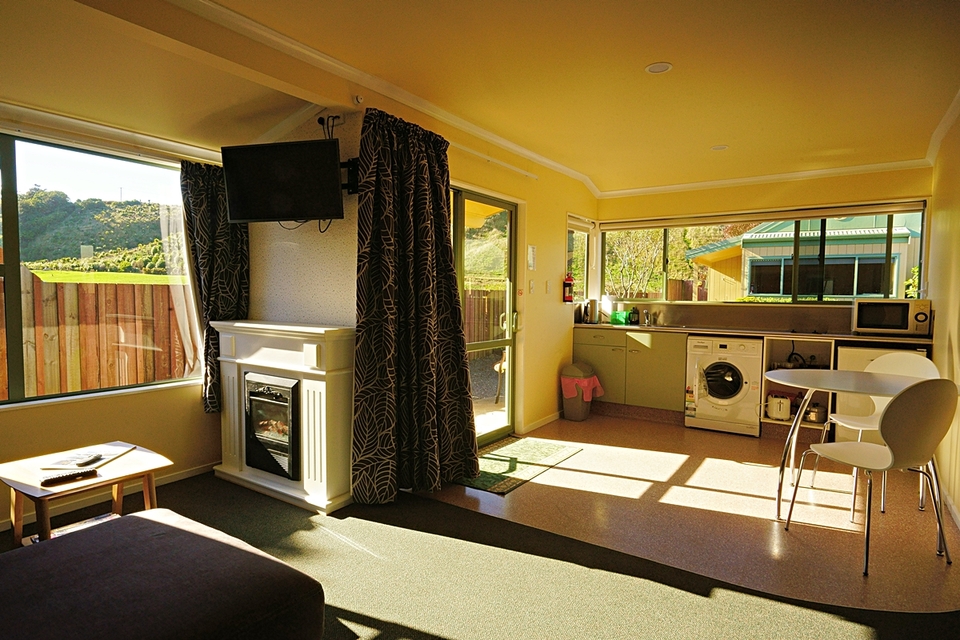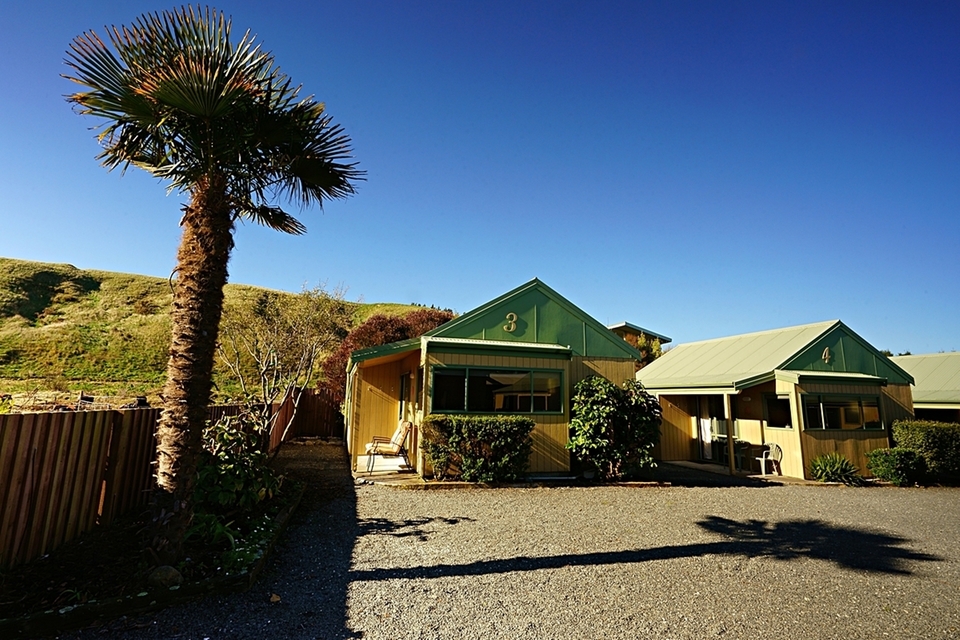 leave work for another day

Swimming Pool
We don't have a swimming as such, but at the end of our driveway you can jump into the Pacific ocean. Now that's one big swimming pool if you ask me.

Off Street Parking
Yes, each cottage has its own free car park.
Unfortunately we have no room to park boats and trailers.

Netflix
Each cottage has Netflix available on the flatscreen TV. Also Youtube, Internet browser etc.

BBQ
We have available a gas bbq for our guests to cook their freshly caught fish on.

Bicycles
We have available 2 bicycles free to use. First come, first served. Kaikoura has about 40kms of cycle tracks around the town.

Free Wi-Fi
Free Wi-Fi is a "must" in our books. We pride ourselves on having one of the best and fastest Wi-Fi networks in Kaikoura. No limits. All FREE.